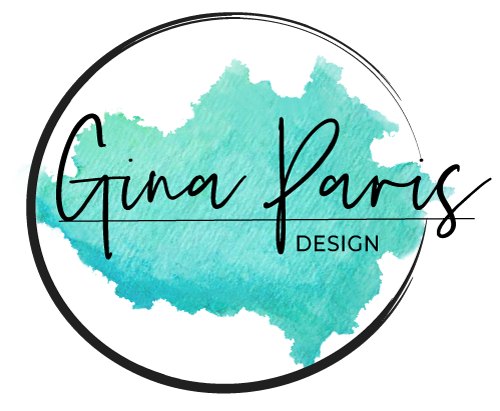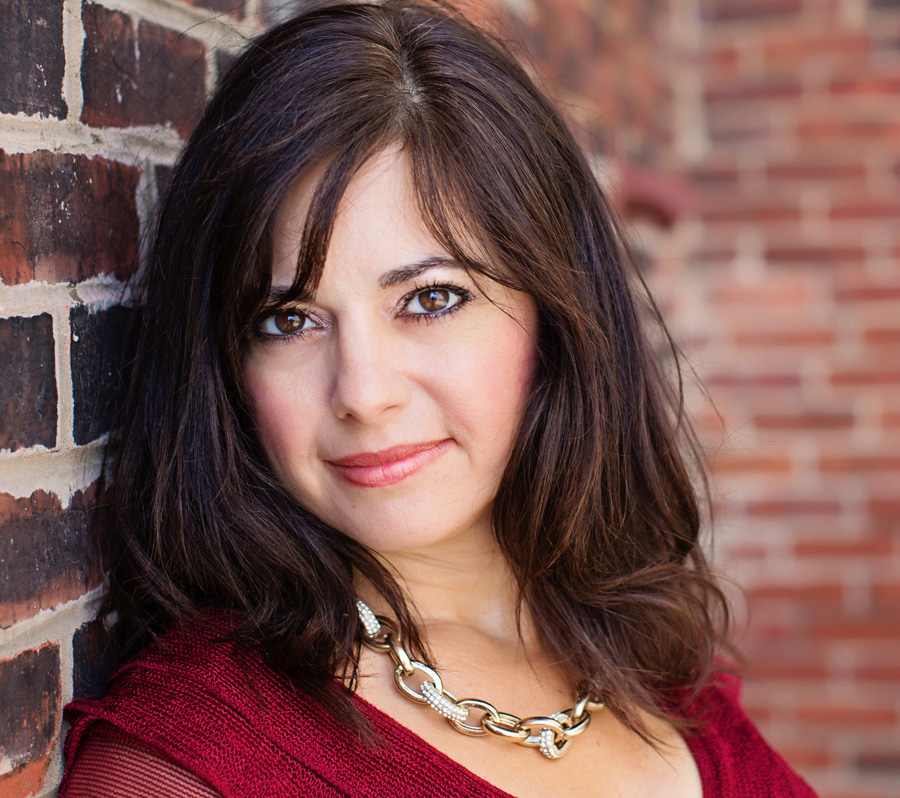 Every Room has an Energy. All my Designs are Customized to You and the way you want to Feel !
"The incredible transformation of this physical space has had an exponentially positive effect on the human spirit residing here. Thank you Gina for your passion, creativity, innovation and heart. YOU make things happen!"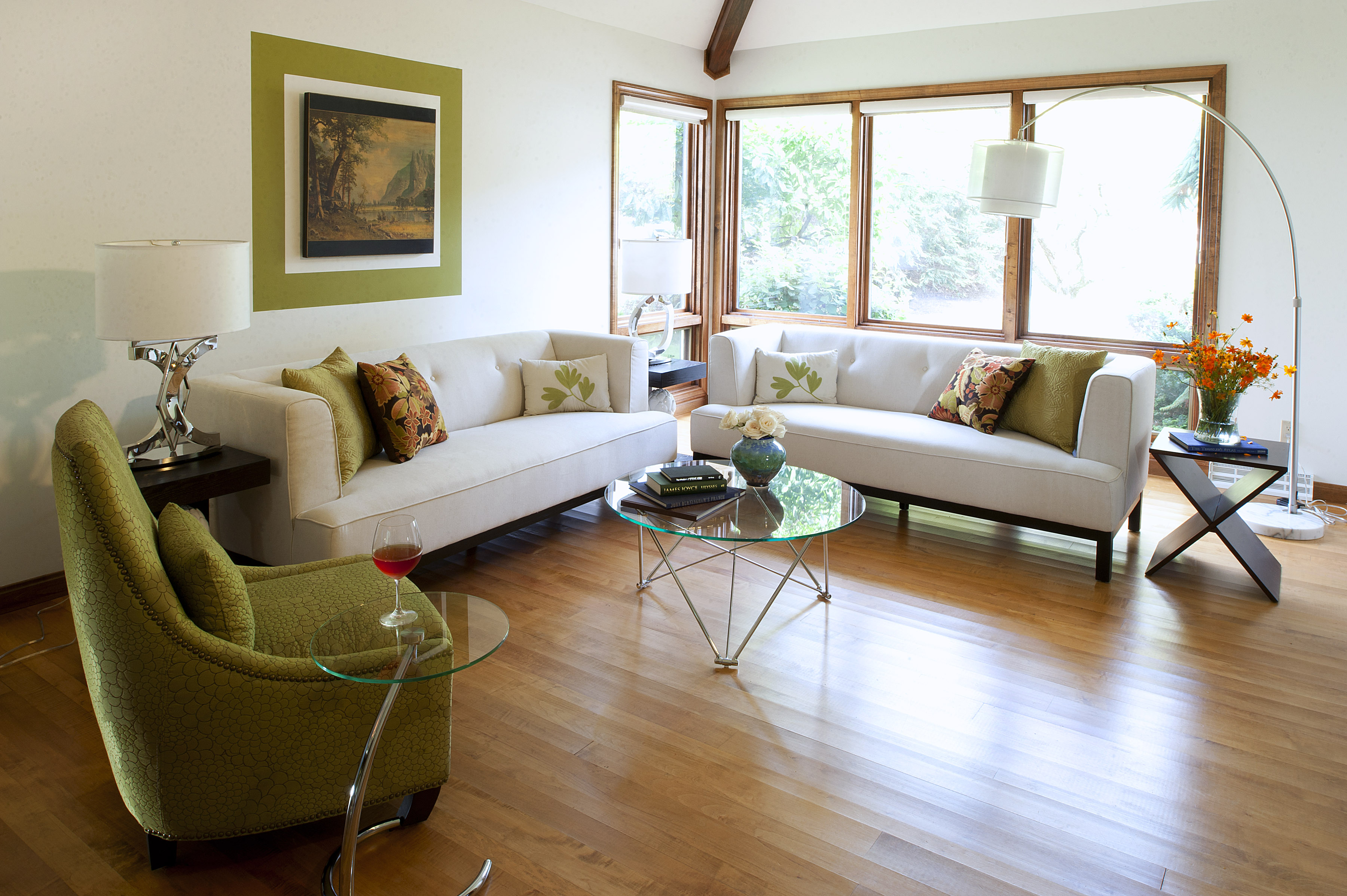 I really have been blessed to work on so many great and challenging projects, and to meet and collaborate with many interesting and engaging people. Take a look at some of my more memorable creations.
I hate spam as much as you do. I don't spam!