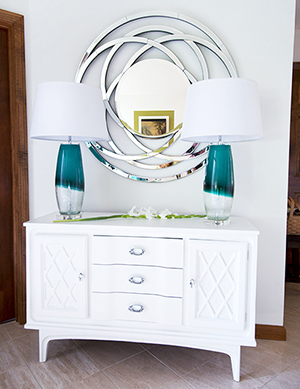 Renovate Your Furniture
Designed to suit your style and space!
Find you a piece
Renovate an existing piece
Patina Finishes
Custom Furniture Renovation.
Gina Paris has been painting furniture for over 30 years, and studies patina finishes. She is a true alchemist when it comes to her painted creations for your home.
Bring New Life
to a Classic Design.
Over the years, I have designed furniture pieces and had them custom made for my clients. Other times I have painted furniture for my clients. It all just depends on design inspiration, what the client's needs are, and bringing them together.
So if you want custom cabinetry flanking your fireplace, a custom desk, a side table, or any other piece of custom furniture made just for your home…Gina Paris is your furniture designer/painter.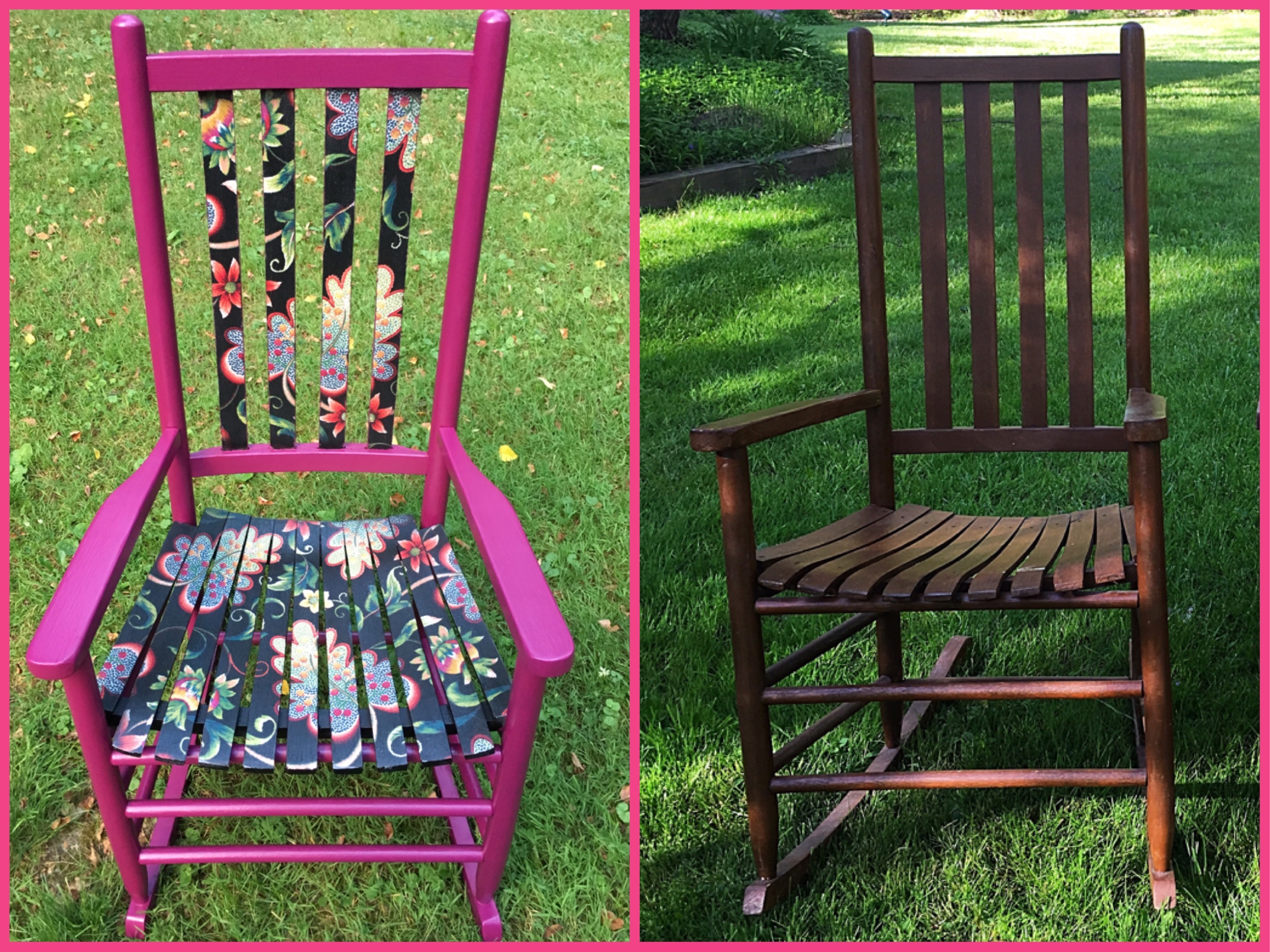 Cabinets & Bookcases
Whether for your kitchen, living room or office, we all need a place to store and display the things that we love. A beautiful and functional bookshelf or cabinet adds that finishing touch to any space.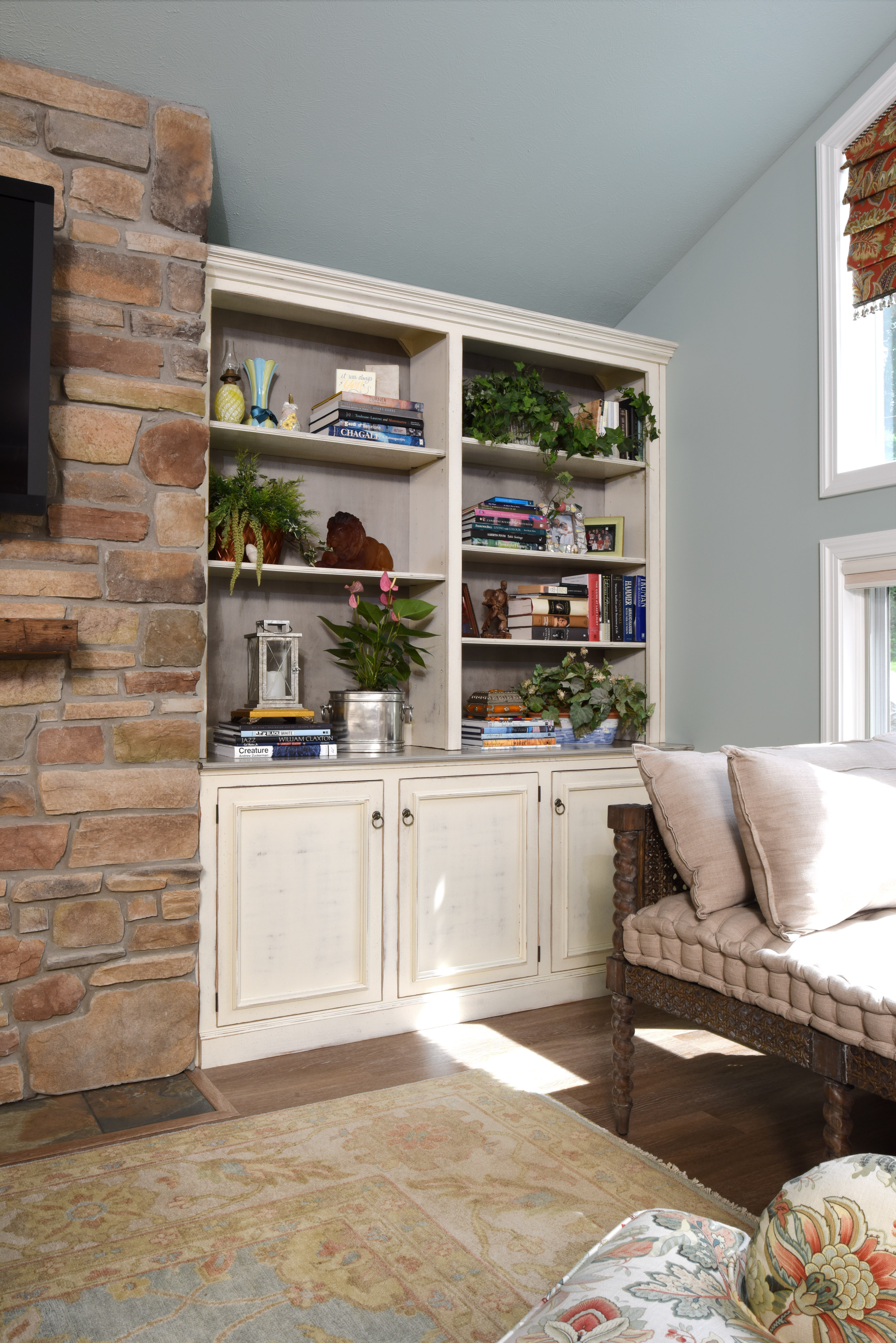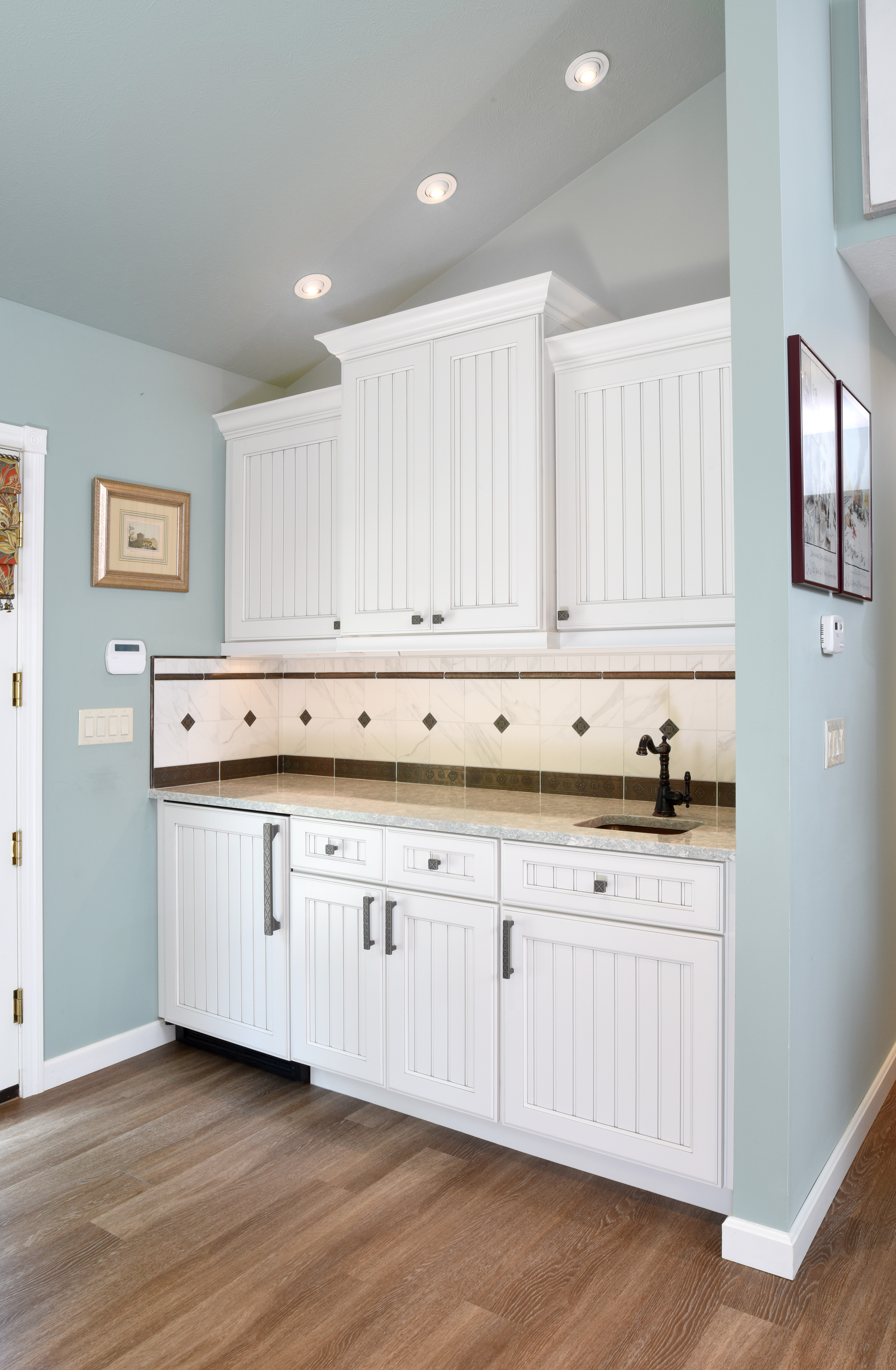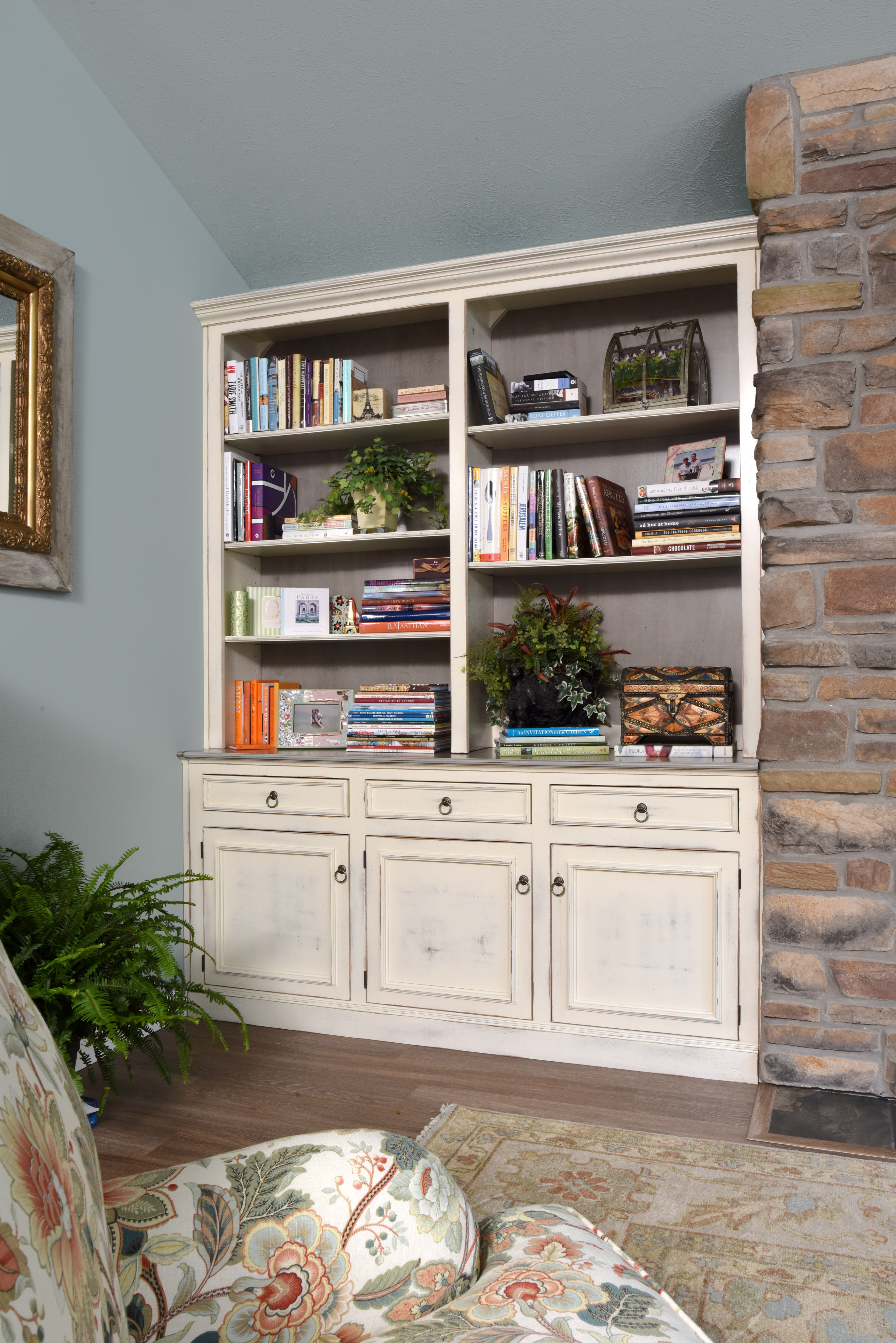 Style in Every Corner.
classic . rustic . eclectic . modern . distressed .
Whatever your style, I will create an environment that reflects who you are, creating an energy that makes you feel at your best.
DIY Custom Furniture Renovation Tutorials.
Check out my ongoing series of video tutorials on YouTube!
View one of my videos below, "10 Steps to Antique Cabinets!
Create
 One of a kind
 Statement Pieces.
As an interior designer Gina Paris has access to a wide variety of furniture brands, but sometimes it's difficult to find just the right piece. That's when Gina's furniture design and furniture painting fills in the gap between new, preowned and custom created pieces.