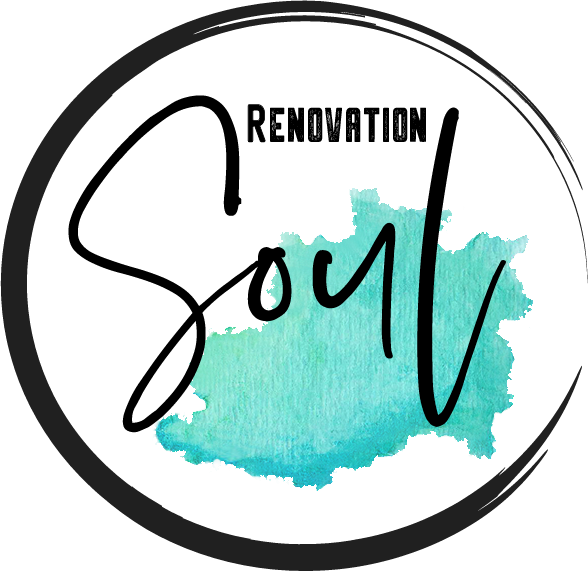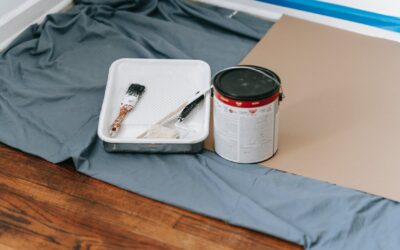 Check out the recent Redfin article we were featured in: Expert Tips for Painting a Room to Avoid These 15 Common Mistake Published May 3, 2021 by Hannah Tan Painting your home's interior is a great way to give your space a refresh while dipping your toes into the...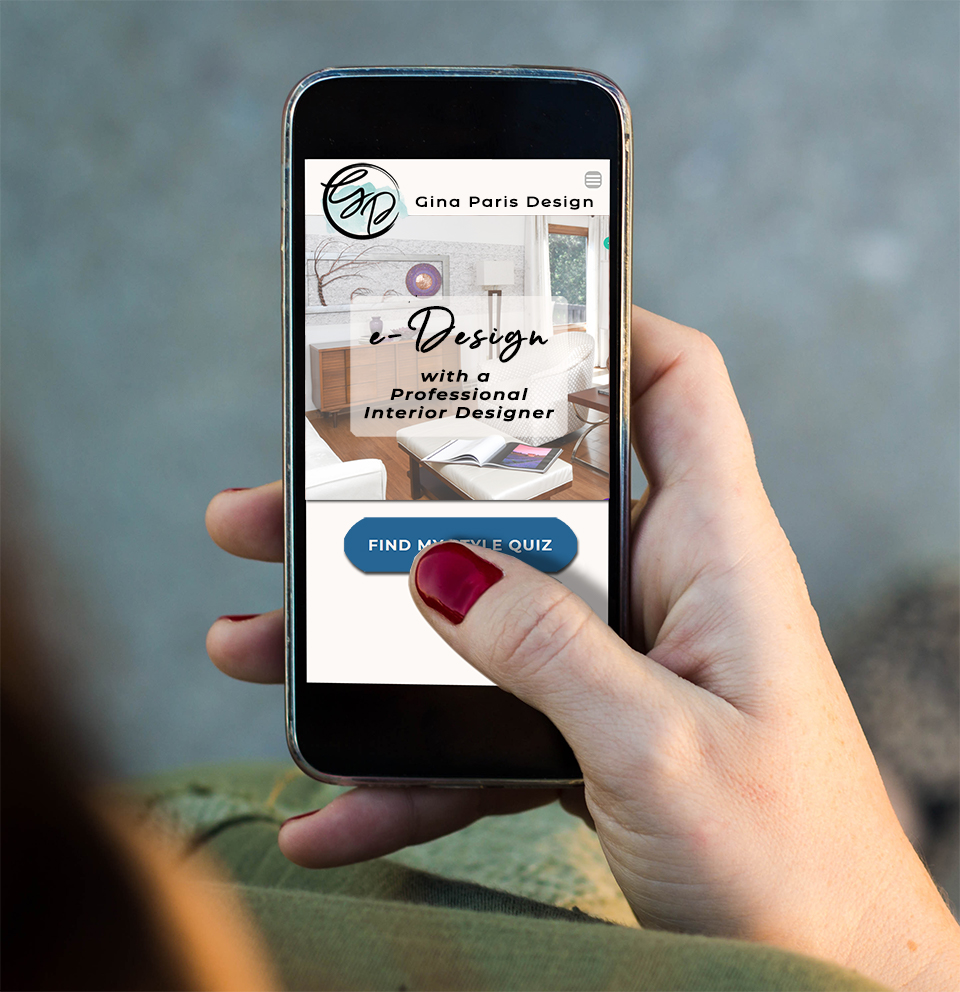 Virtual Design
Does full service interior design appeal to you, but out of your reach financially? Or Are you a DIY'er that needs a little bit of professional design help in a particular area of your project? Got a quick question for an interior design professional? Do you like to decorate your home, but you've become stumped or confused about how to pull it all together?
Gina Paris now offers Virtual Design services for those of you who want and need designer help decorating and laying out your space but don't want or need to invest in full service interior design. Virtual Interior Design (a.k.a eDesign) is a collaboration between yourself and your Virtual Designer, me–Gina, that brings your design costs down to an affordable level. Curious? Check out my other website www.GinaParisEDesign.com for more info regarding eDesign services.
I hate spam as much as you do! I don't spam.