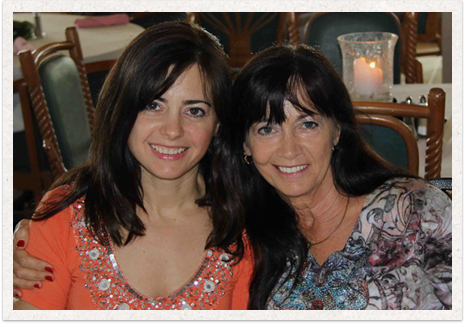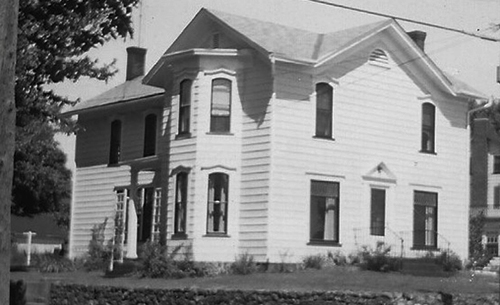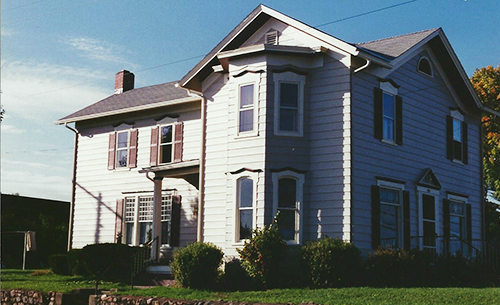 "Even if a room looks finished…it never is. I'm always rearranging. I have been known to change furniture placement with the seasons… or my mood…"
As a kid, I always helped my mom move the furniture around. It wasn't uncommon for all of us to switch up our bedrooms completely, and be moved into a different room by the end of a day.  I helped her do everything from shingle roofs to tearing down walls. I even redid my bedroom and painted a mural of a tiger in the grass — with car paint no less!
My parents owned an auto parts store and my dad taught me a few things about business and cars. My mom taught me how to change my environment and that I can do anything.
When my husband and I purchased our first home, we bought a hundred year old house that was in need of major TLC. It was a decorating dream to me, and I began to renovate our home and restore antique furniture. I decorated every spare moment that I had. I fabricated window treatments, sanded hardwood floors, stripped the beautiful walnut banister, balusters, and newel post. I wallpapered, painted, and stenciled every room to fit my limited budget and taste but mostly importantly, to change how the hundred year old home felt. I thrive on change, and this is just what I do.
At some point, I realized that I was doing something different and that I had a gift. Fast forward 20 years…in 2009, I created Gina Paris Design to share my renovation soul and interior decorating and design passion with others.
"I believe that everything is energy. Whether we feel good or bad, depends on the frequency whether it's a person or a room. Low frequencies equal illness. High frequencies equal feeling, being and living well."
Think about a home where there is no harmony. There isn't enough lighting in the right places; furniture placement is awkward; and you can FEEL something is wrong. When the room feels off, you're off. When I work in a room, I'm changing the energy to raise the vibrations in the space and that also raises your vibrations.
Brady is my oldest son. For a child that wasn't supposed to live longer than a few months he lived for 15 1/2 years. He had an infectious laugh, a healing soul, and a dark sense of humor. He also had multiple disabilities from a lack of oxygen at birth. He was completely dependent on us for his care and for many years I sought out and found treatments, both traditional and holistic, that gave Brady a better and more comfortable life.
Brady spent a lot of time in his room, so making his space beautiful was important to me. I painted the ceiling Blue Bauble, and the walls a dark saturated shade called Calypso; and it just felt good for a child without being electric and over stimulating. It's a happy color. I also designed a shower that could accommodate his shower chair and purchased a high-tech hospital bed that makes it easier for me to take care of him.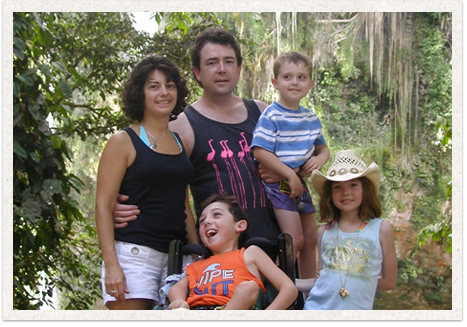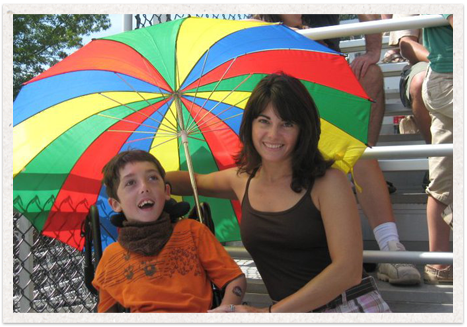 Design is therapeutic.
Brady was young and in critical condition, I spent a lot of time at home by myself taking care of him. I know how powerful shifting the energy in my space was to keeping me together, to help him be more comfortable, to help us both heal. I believe the energy of a room's design has a healing effect and I want to share what I've learned with you.
In 2012, as I noticed Brady's tiredness set in, I struggled with being a good mother and an interior designer. One stressful day, the nurse had called off and I had to cancel appointments with clients to stay home and care for Brady. I asked Brady if I should continue my interior design business, and he gave me the longest 'of course you should' blink "YES". In that moment he gave me the courage and strength to continue on my path as both a devoted mother AND a passionate interior designer.
Brady passed away in my arms November 6, 2012. I know that his spirit is still guiding me as it always has been, and I cherish the gifts that he has given me.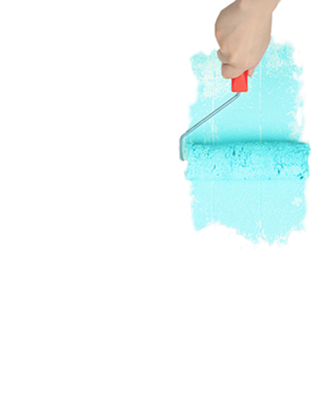 I am a Renovation Soul at heart,
and my work reflects my passion
for creating spaces that resonate
with energy and soothe the soul.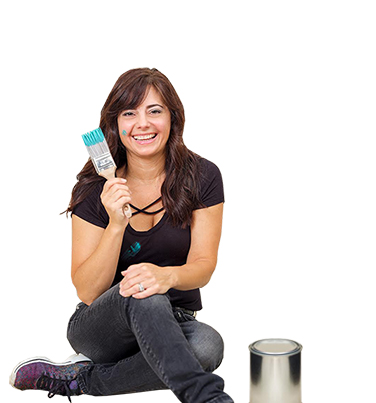 My Style
My Style is an eclectic mix of old and new with comfort being key.  Even the modern spaces I've designed have incorporated my clients' family heirlooms.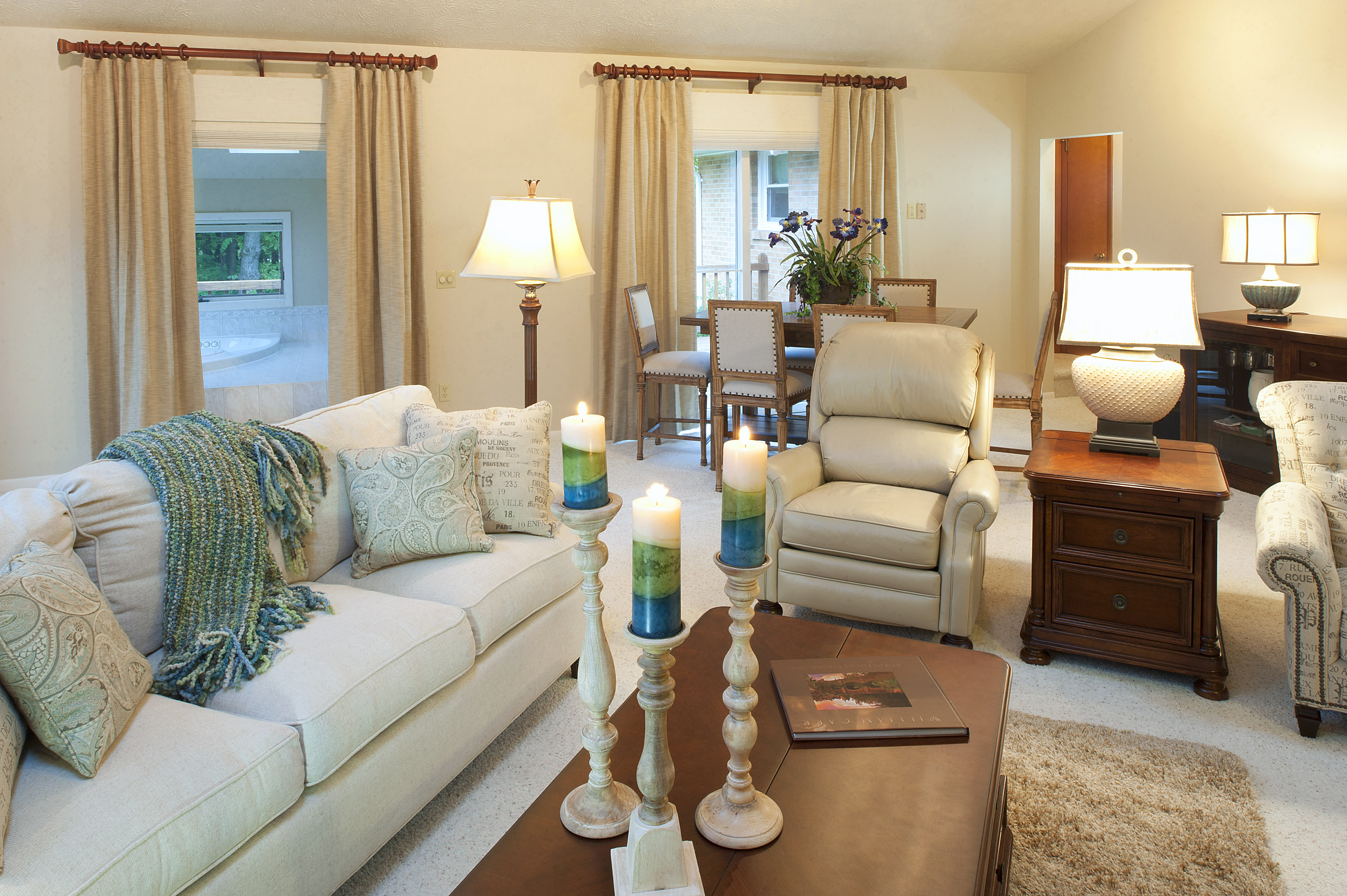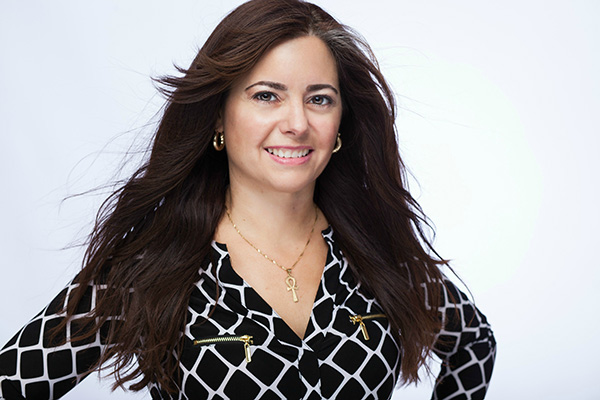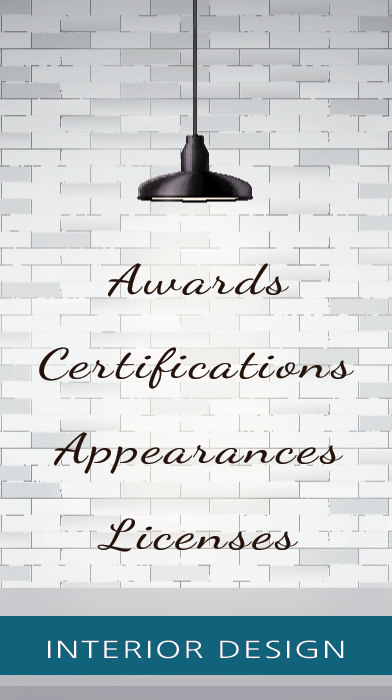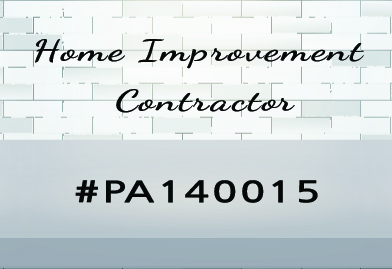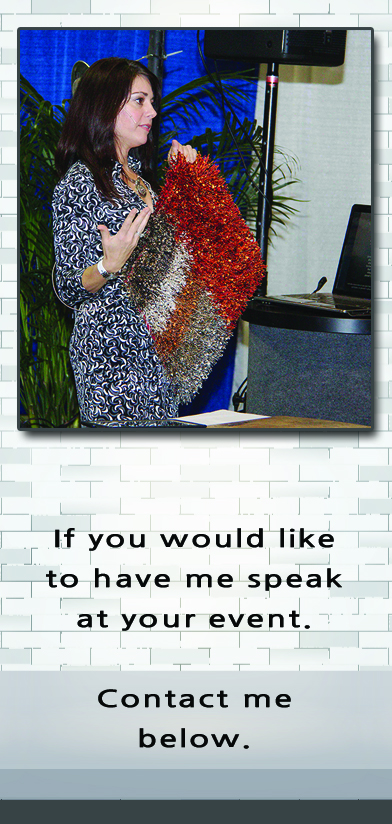 Gina Paris Design Celebrating 9  Years in Business This Year:
In the 9 years I have been in business I have been on a journey of personal growth.  Expanding both my knowledge and skill sets to encompass all aspects of interior design.  Over the years I have also received several awards for my work.
__________________________________
Awards:
N
amed Trend Lighting's "Designer of the Month".
V
olunteer designer on the TV show "Restaurant Impossible", where I upholstered 40 seat cushions as part of a restaurant makeover.
Featured in "Steelyard's" article "Creating Space for Special Things" by Jane Dagmi.
__________________________________
Certifications and Licenses:
 Construction Project Manager – California State University Dominguez Hills
Pennsylvania Home Improvement Contractor Registration Number: PA140015
Certified Interior Redesign Professional. (Decorating & Staging Academy – JoAnne Lenart-Weary)
Certified Home Stager (Staged Homes) 
Certified Professional Color Consultant. (Decorating & Staging Academy – JoAnne Lenart-WearyProfessional
Window Treatment Consultant. ( Custom Home Furnishing Academy)
__________________________________
Speaking Engagements:
Erie Home and Garden Show
Builder's Association Home Show, Erie, Pennsylvania
AT HOME (Erie) 3rd Saturday Seminar
JoAnne Lenart-Weary's DYI-Decorate Interiors Yourself Workshop: Windows That WOW!
Life Works Erie Spring Fling Event: The Redesign Two-Step
Conneaut Lake Middle School 5th grade Title I Reading Classes
Live Your Dream YOLO: My Travels in Egypt
The 53rd Builders Association of Northwestern Pennsylvania Home Show 2013, Erie, PA:How to Select Flooring Like a Designer
ProSource of Erie: Trade Pro Networking Event: How to Select Flooring Like a Designer
The 52nd Builders Association of Northwestern Pennsylvania Home Show 2012, Erie, PA: Windows That WOW!
__________________________________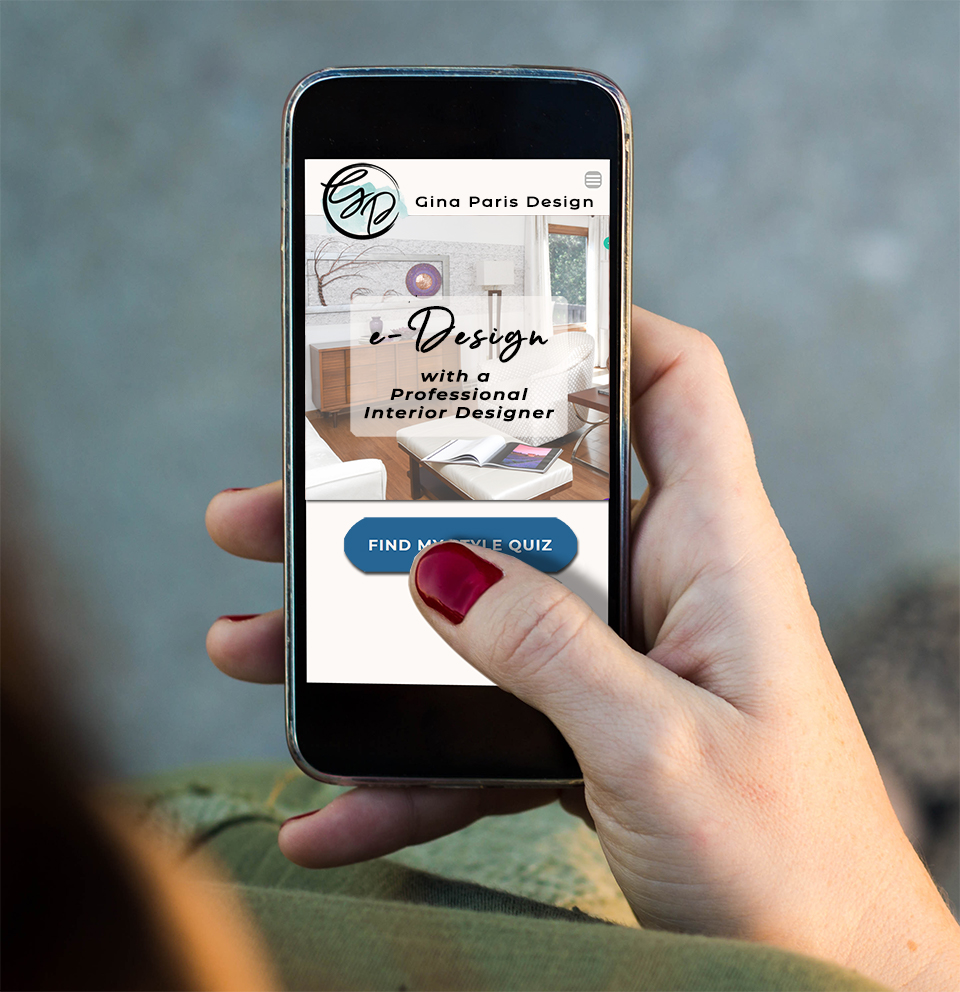 Virtual Design
Does full service interior design appeal to you, but out of your reach financially? Or Are you a DIY'er that needs a little bit of professional design help in a particular area of your project? Got a quick question for an interior design professional? Do you like to decorate your home, but you've become stumped or confused about how to pull it all together?
Gina Paris now offers Virtual Design services for those of you who want and need designer help decorating and laying out your space but don't want or need to invest in full service interior design. Virtual Interior Design (a.k.a eDesign) is a collaboration between yourself and your Virtual Designer, me–Gina, that brings your design costs down to an affordable level. Curious? Check out my other website www.GinaParisEDesign.com for more info regarding eDesign services.