I temporarily moved to Los Angeles, California, to attend Construction Management Courses at California State University Dominguez Hills. Three quarters of the way through the program, the Coronavirus pandemic struck the world and our nation. My face-to-face classes were canceled, and resumed online a couple of weeks later.  I didn't want to show my classmates the bed in my studio space so I opted for the basic Golden Gate Bridge Zoom background.
The Golden Gate Bridge wasn't cutting it for me.  I mean… a themed background enhances the atmosphere and energy of the cyber classroom, party, chat session or business video conference that one is attending; the Golden Gate Bridge was not enhancing my learning environment and looked out of place to me. (To be honest, I wish everyone would use a background; especially in electronic learning and business environments–it just feels more professional.)
A whole new world opened up to me after I discovered Zoom backgrounds on Canva. (Tip: search for other free Zoom backgrounds online.) That was neat, but they weren't exactly what I was looking for as an interior designer.  Inspiration took over and I created my own Zoom backgrounds that reflect my personality, mood, and a variety of virtual settings.  I have an arsenal of backgrounds that I change up for e-classes, Interior Design eConsultations, and Zoom parties.
Below are my interior design styled Zoom virtual backgrounds that you are free to save and use in your Zoom room: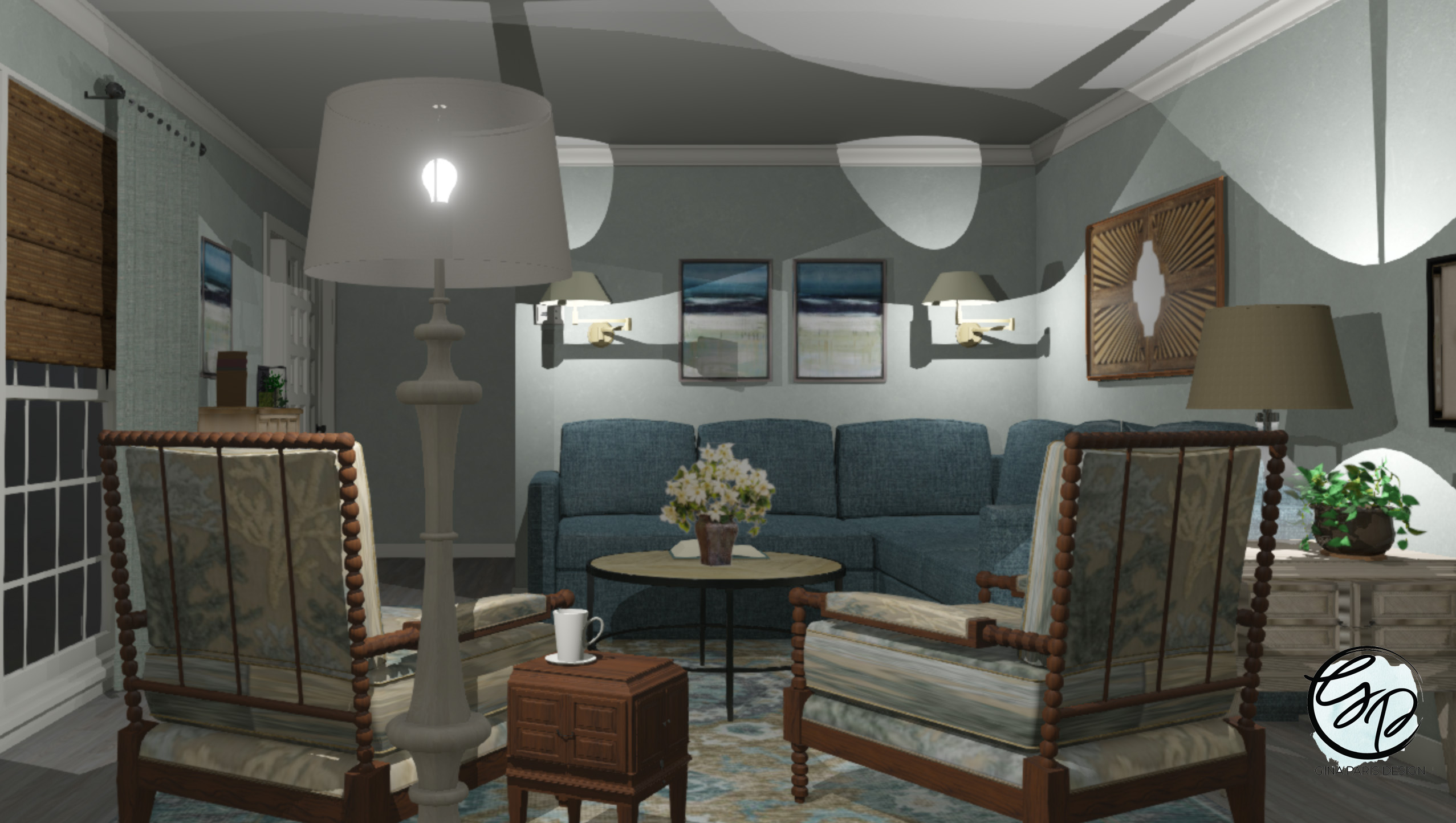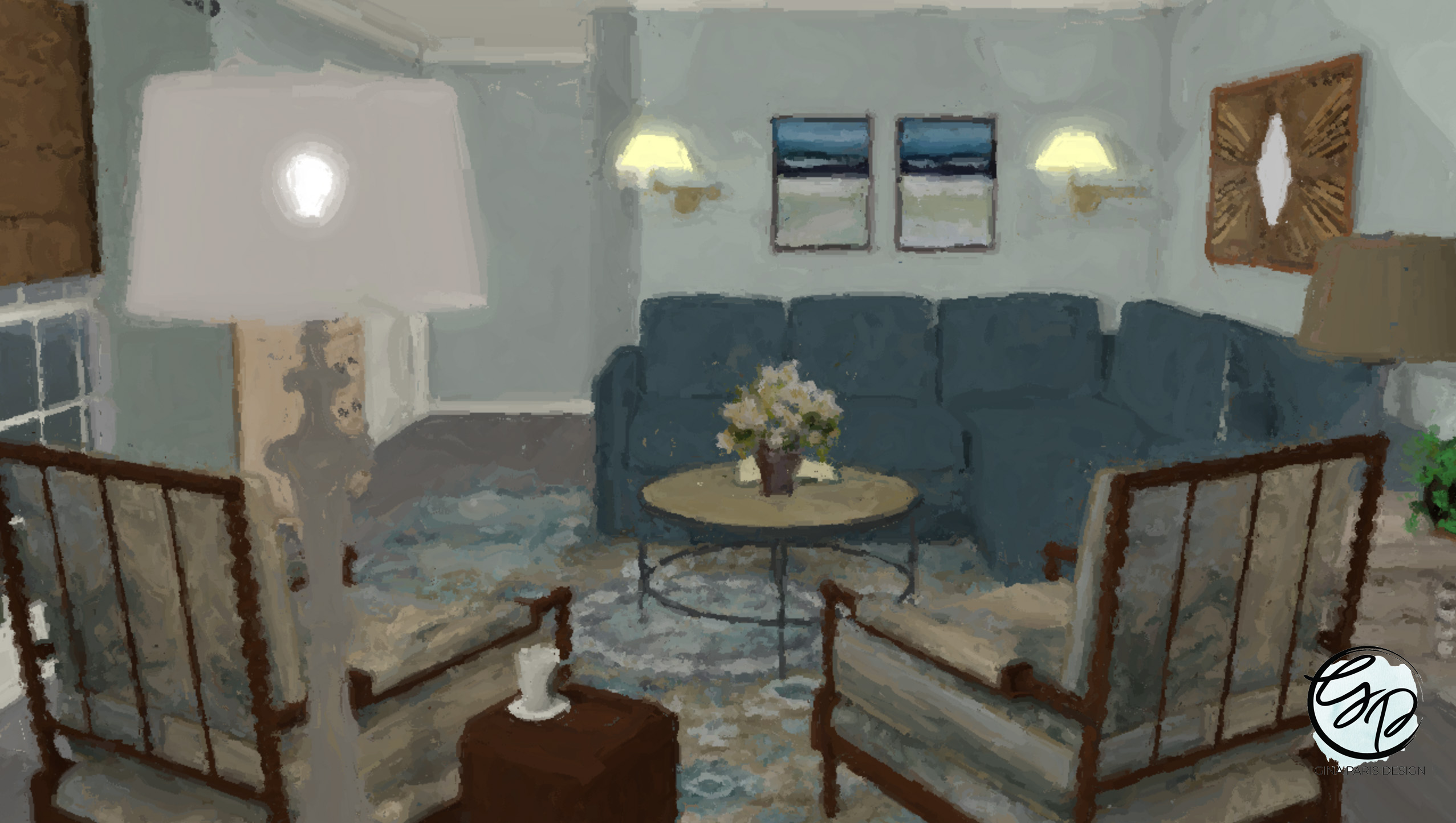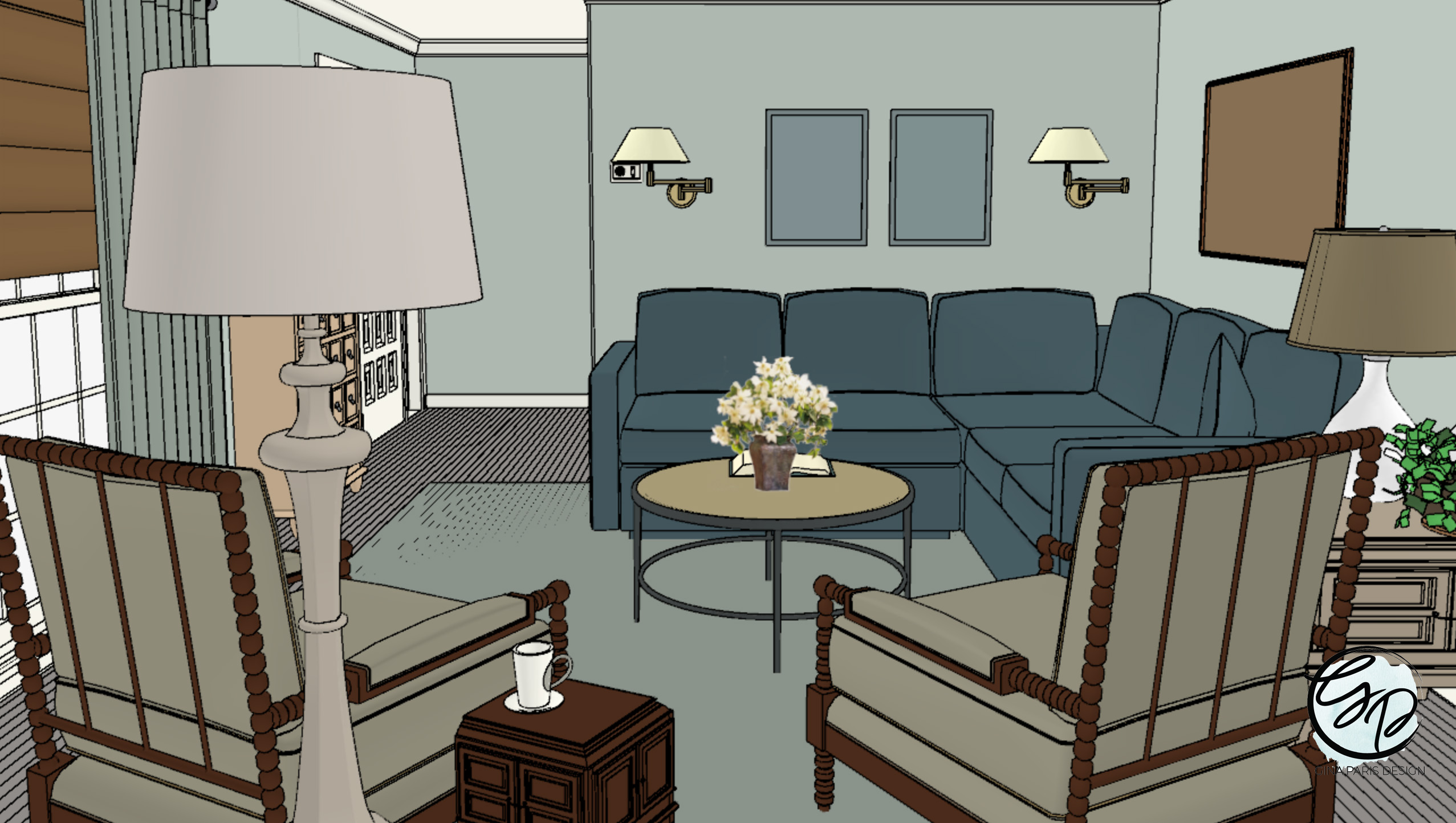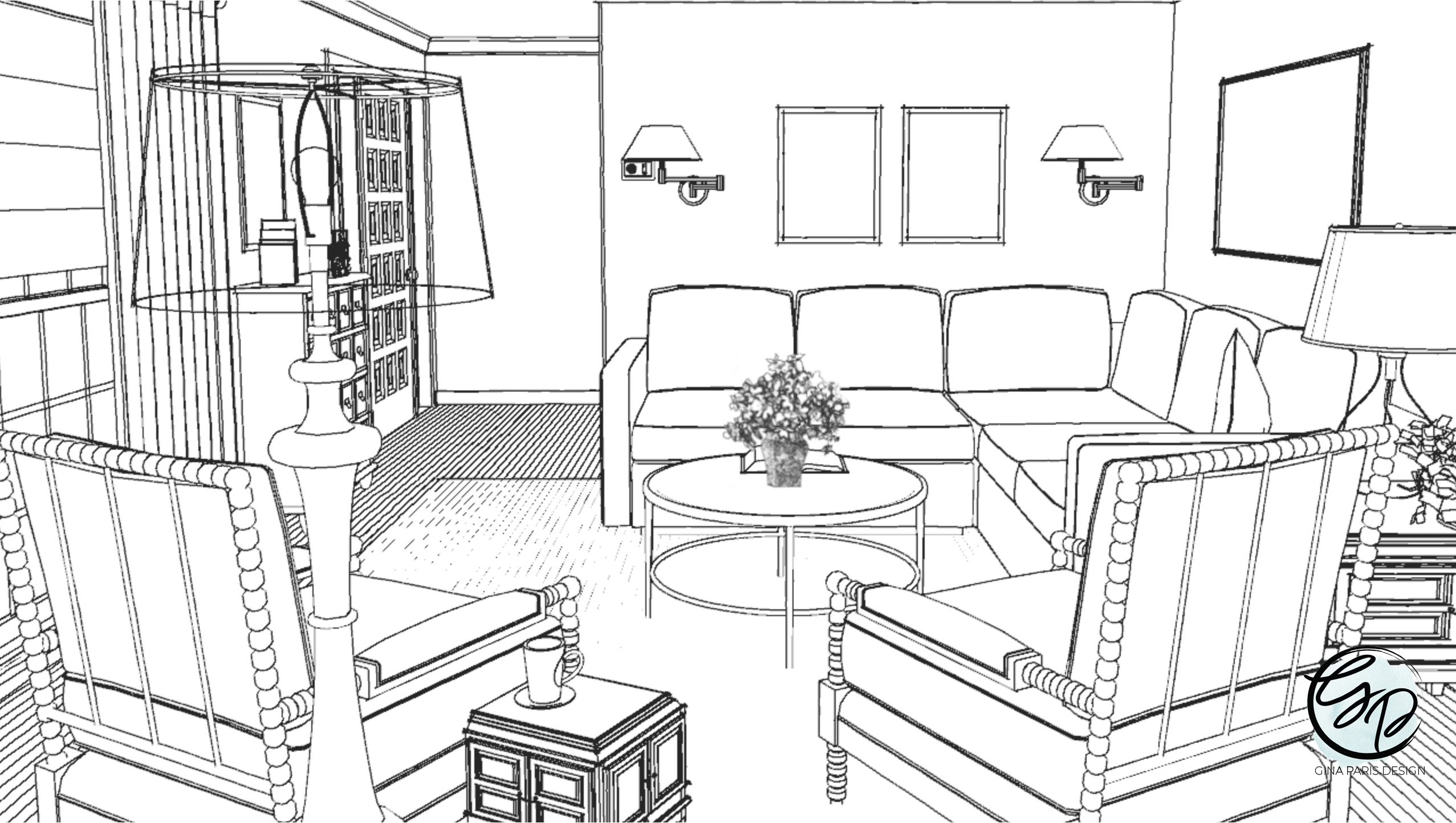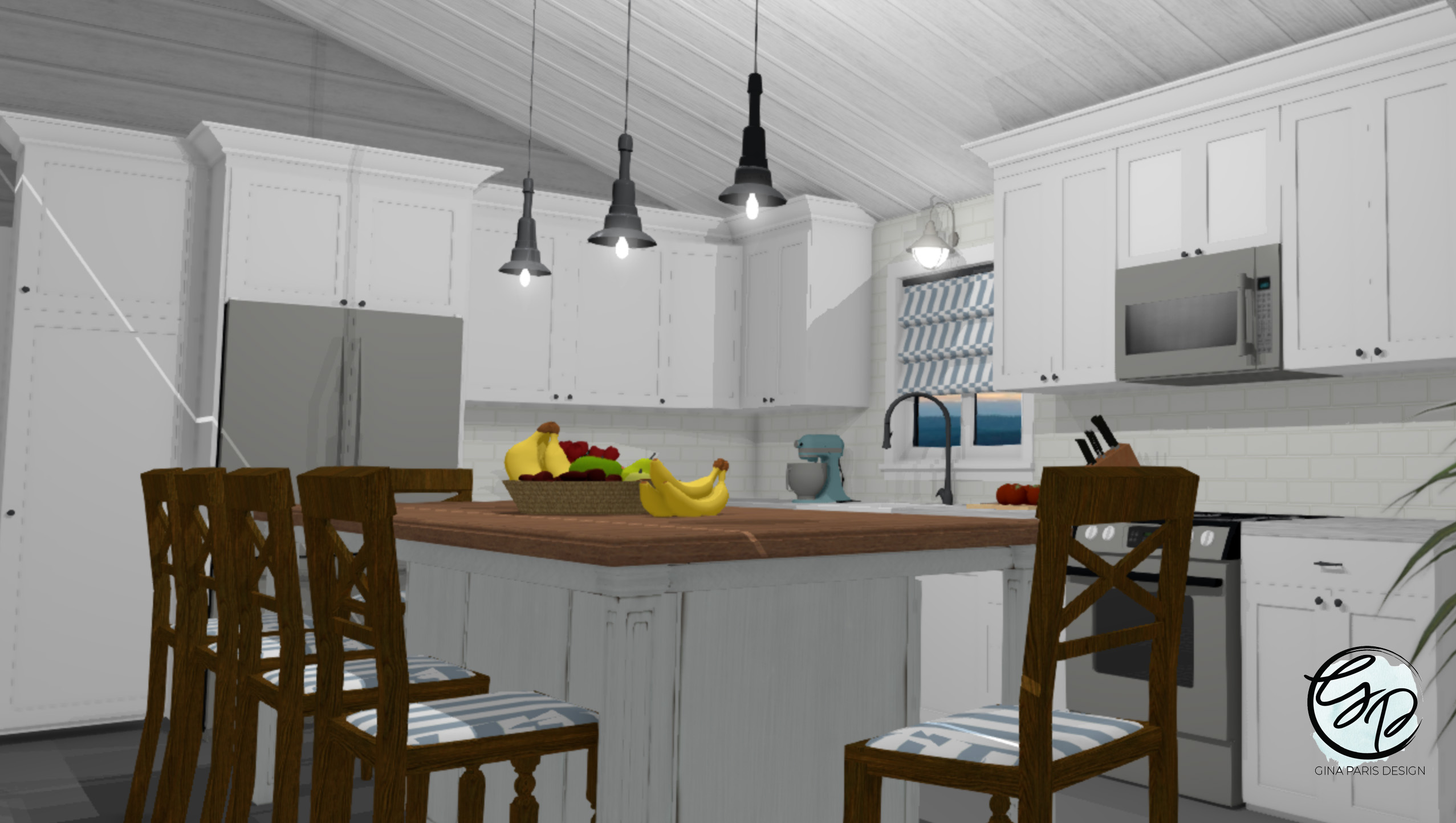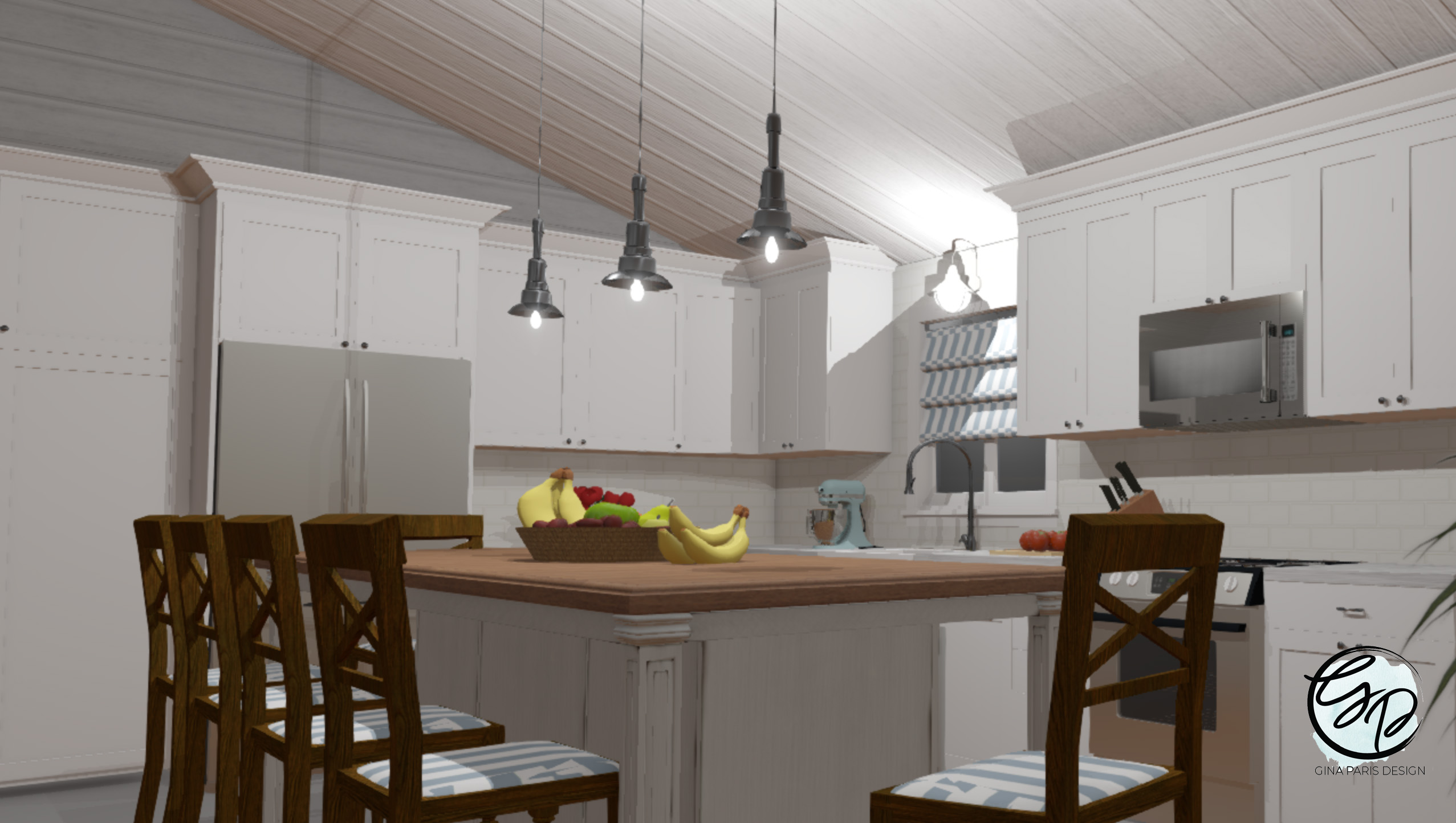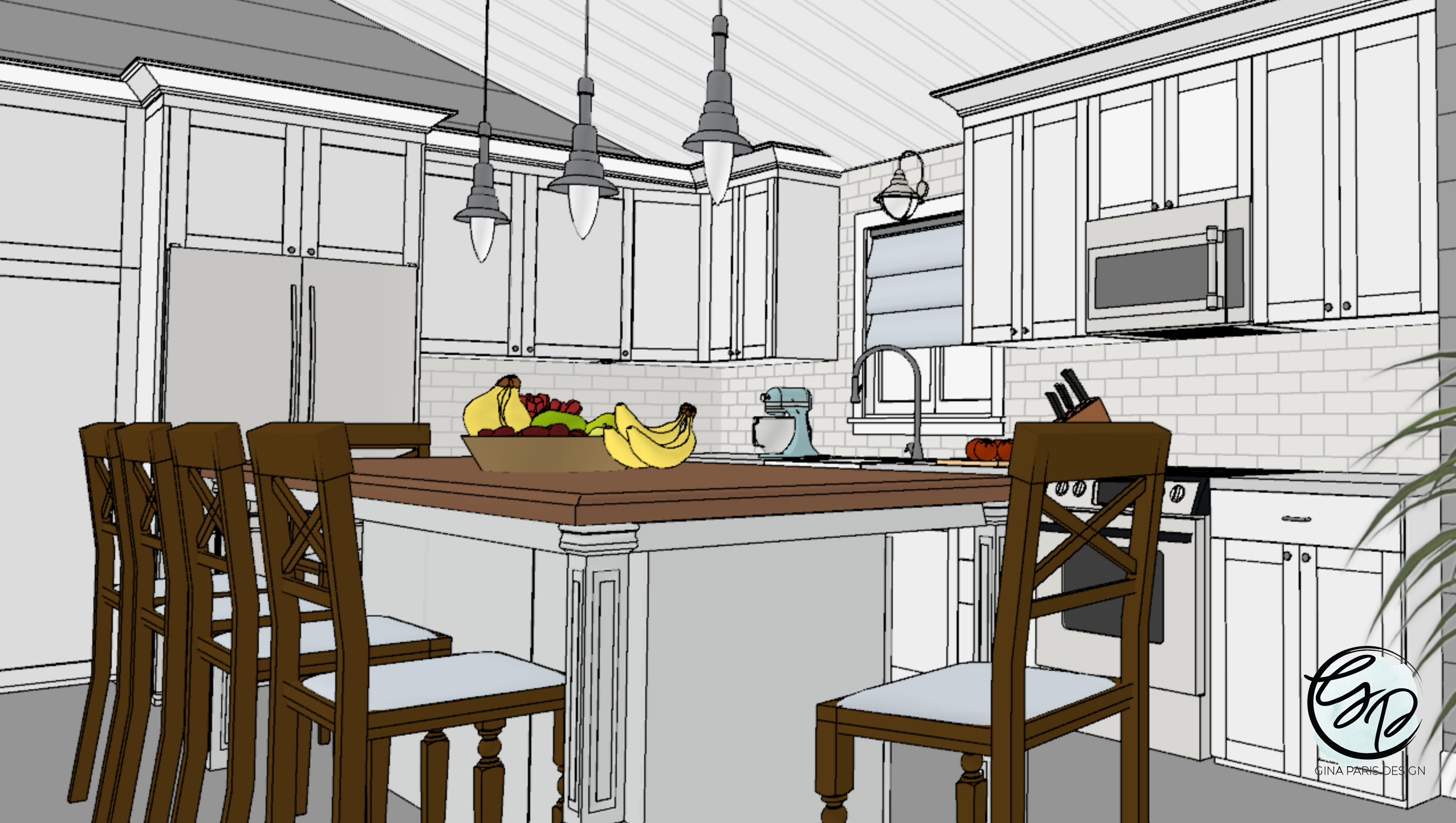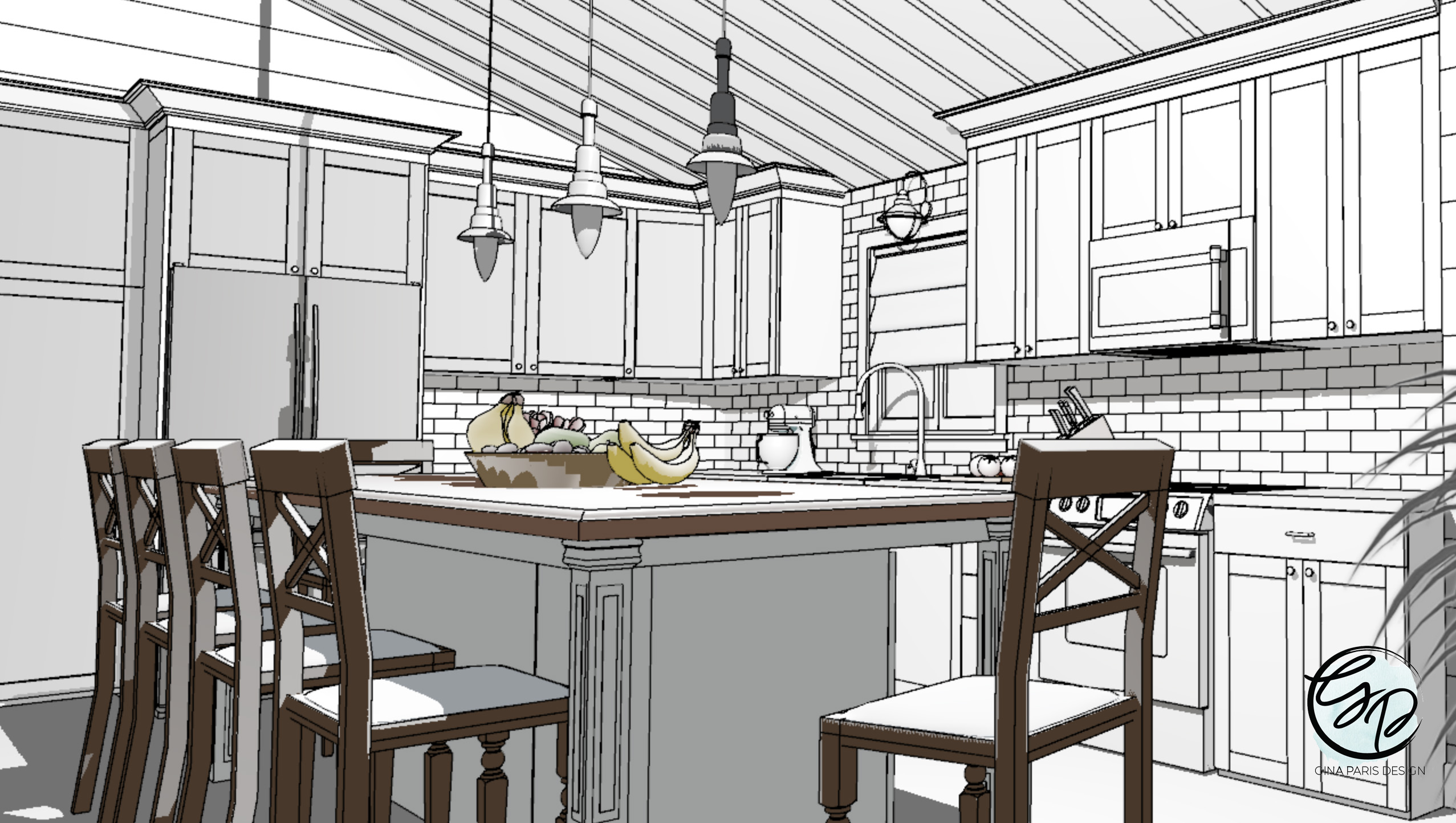 Once you save the images onto your computer or device, you can upload them to Zoom. On my computer, I add background images by clicking:
Settings
Virtual Background
Plus sign (to upload image)
Click here for more instructions on how to upload images to Zoom.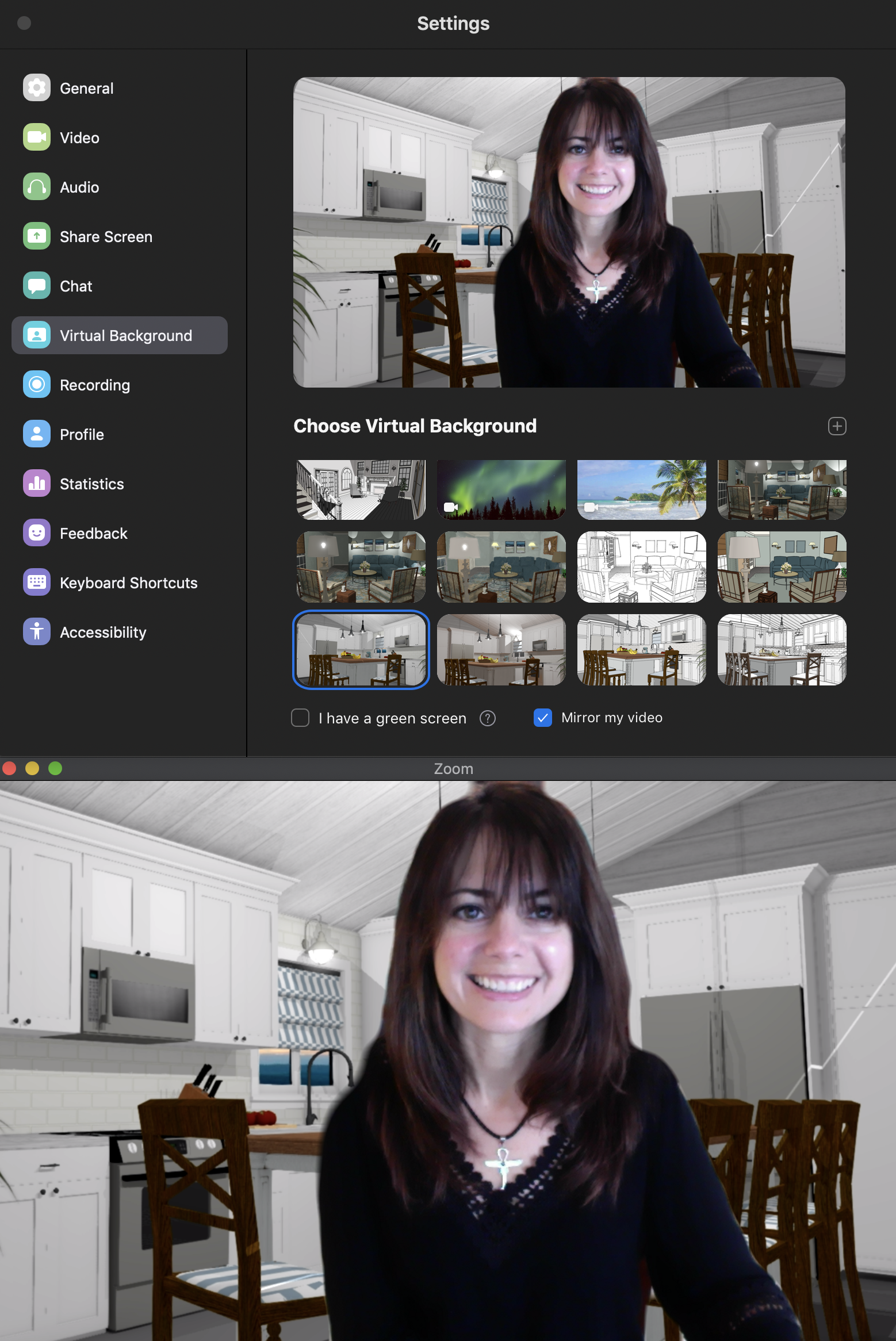 Here are some guidelines for those of you who want to create your own Zoom backgrounds:
Photos:
Aspect ratio 16:9
Minimum resolution (size) 1280 x 720 pixels
Videos:
Video format: MP4 or MOV
Minimum resolution 480 by 360 pixels (360p)
Maximum resolution 1920 x 1080 pixels (1080p)
Tip: Do not wear clothing that is the same color as the background.
Zoom rooms are spaces too and should be decorated as such. The current COVID-19 stay at home orders have given us the opportunity to create, decorate and design a big, bold, bright new online world– now have fun with it!