Check out the recent Redfin article we were featured in:
Painting your home's interior is a great way to give your space a refresh while dipping your toes into the world of DIY. And while it may sound like an easy weekend project to undertake, there are common pitfalls to watch out for to prevent a paint job from turning into a nightmare. 
To help you prep for your next project, we reached out to experts from San Francisco, CA to Chicago, IL,  to get their best tips on painting a room to avoid these 15 common mistakes. Keep reading to see what they had to say.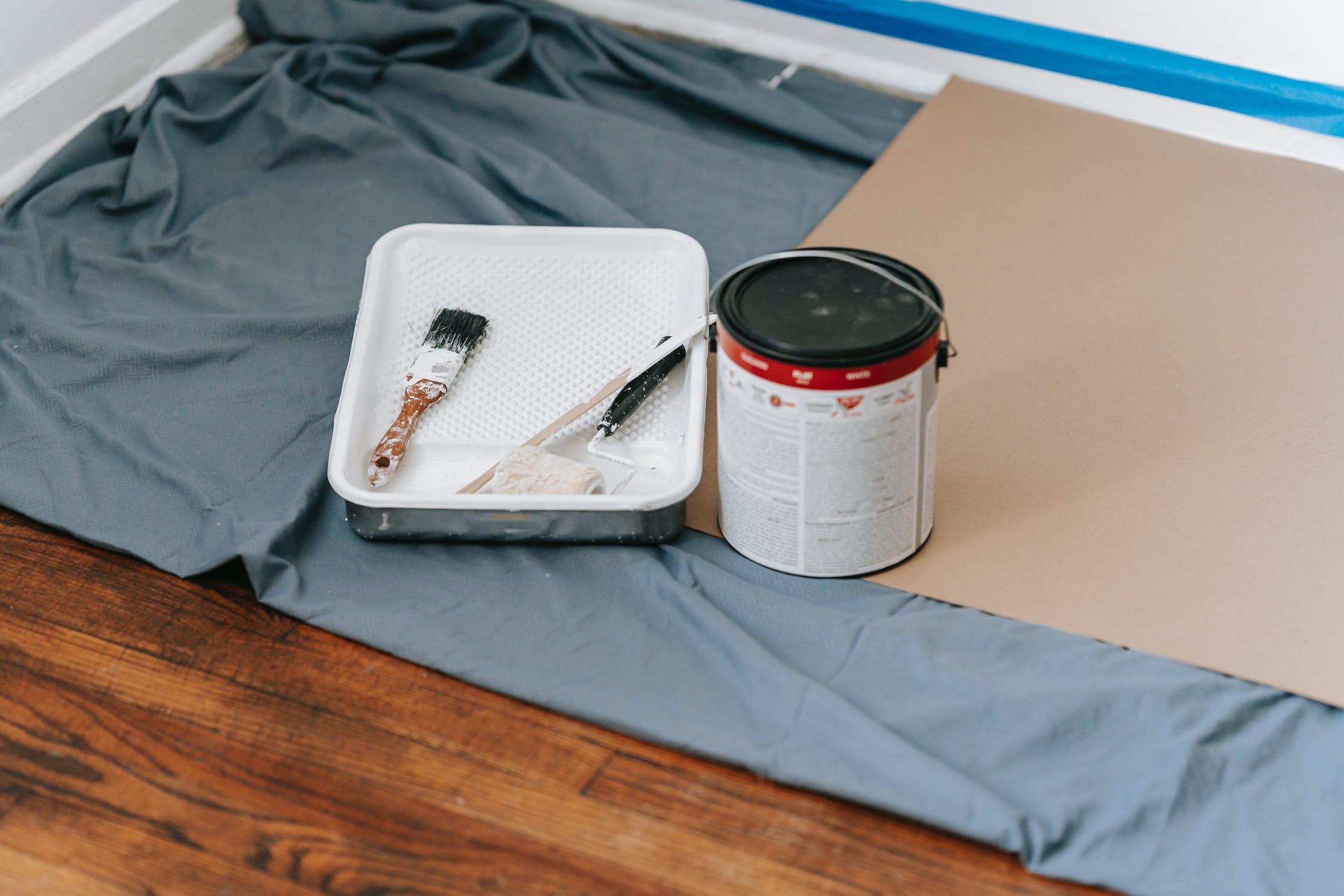 1) Assuming all paint colors will appear the same 
One of the biggest mistakes I see homeowners making when choosing an interior paint color is copying a color they see elsewhere and assuming it will work in their home. Paint colors seen elsewhere can look completely different depending on the elements in their home. When choosing paint colors, remember that colors for your interior need to be based on the undertones of the bossy elements in each room (like counter material or tile), the direction of natural lighting, plus the source of artificial lighting in each room.. – Leslie Kelley Color
2) Choosing trendy colors on a whim
Think twice before painting your home with the trend color of the season or year. My tip for painting a room would be to go with the feeling you want to create and how the color reflects your feelings about the space or room. – The Message of Color
3) Not trying out a sample first
While it's tempting to rush through a paint job, it's difficult to judge how the paint will look on a large swatch based on a little 2×3″ chip you get at the store. One of my tips for painting a room is to get a sample of your top choices and see how those look in the space with your lighting and finishes. – Brittany Tharp Interiors
4) Forgetting to test swatches under different lighting conditions
The color of lighting in a space plays a key role in the DIY-er's color selection success. Viewing large color swatches on the surface(s) within the space for 24 hours will reveal the changing color nuances created by the interaction of light and color. This simple and low-cost process provides an opportunity to feel comfortable knowing that the final color application will give the mood you envisioned. – Simple Modern Style
5) Not taking the time to color test
Taking the time to paint test samples on a large area of the wall and viewing them over 24 hours will ensure that the colors are perfect. Plus, it provides the opportunity to adjust as needed. If you're feeling stuck, working with a color consultant can also remove the stress of color selection, can be done virtually from the comfort of your home, and ensure that the final transformation not only looks good but looks great for years to come. – Spiral Design Color Consulting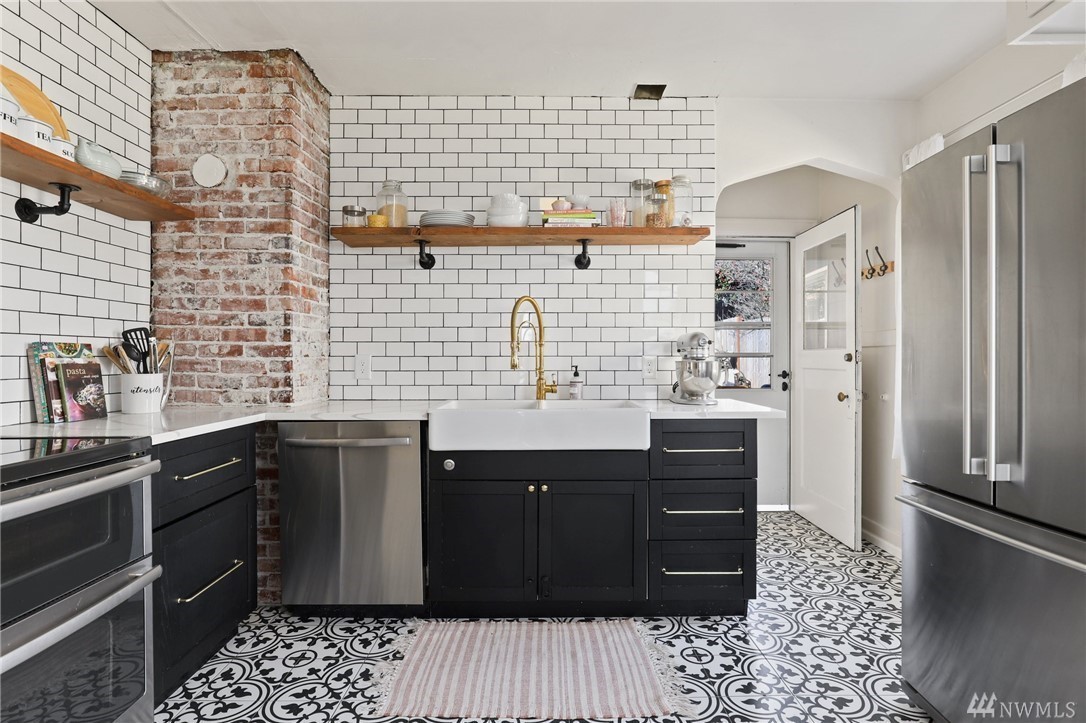 6) Focusing on one room instead of the whole space
When taking on a project within a room, it can be easy to lose focus on the surrounding space. While each room doesn't necessarily need to match, you'll still want to provide a subtle flow and balance throughout the entire home. To avoid choppy breaks between rooms and create one cohesive look, take your color palettes, temperature families, and different hue variations into consideration to keep the overall concept balanced. – Paint The Town Red
7) Skipping the prep work
Prep work is a chore, and it's tempting to skimp on this step, but thoroughly prepping is important. The more time you invest in prepping the area you plan to paint, the smoother the painting process will go. Critical wall and ceiling preparation steps include cleaning the walls to ensure there's no dust, patching and sanding any holes, covering floors and furniture with drops cloths, and removing any switch and outlet covers. – Lorla Studio
8) Choosing a paint color based on one lighting condition
As we "live" in our rooms at different times of day, it's essential to test a proposed color on the surfaces it will appear on. One of my tips for painting a room is to paint a large swatch of that color on a piece of white or mid-grey board or paper and then viewing the swatch in the morning, at noon, and in the evening. Only then will you know if the color pleases you at all times of day and under both natural or artificial light. – Eiseman & Associates
9) Painting a test swatch in the middle of a wall 
If you test a paint color in the middle of a wall, the old color will dominate the swatch and confuse the eye. If you want to see how your new paint color will look, paint a swatch of it (being sure to use two coats) next to the trim. That will allow your eye to visualize the color with the trim. – Amenities Interior Design and Renovation
10) Foregoing the all-important lighting test
Light is what makes a paint color. l The same paint will look different in natural light, the lighting in your home, and the lighting in the paint store. Make sure you look at the paint sample in the room you are painting. – Hearth & Hedgerow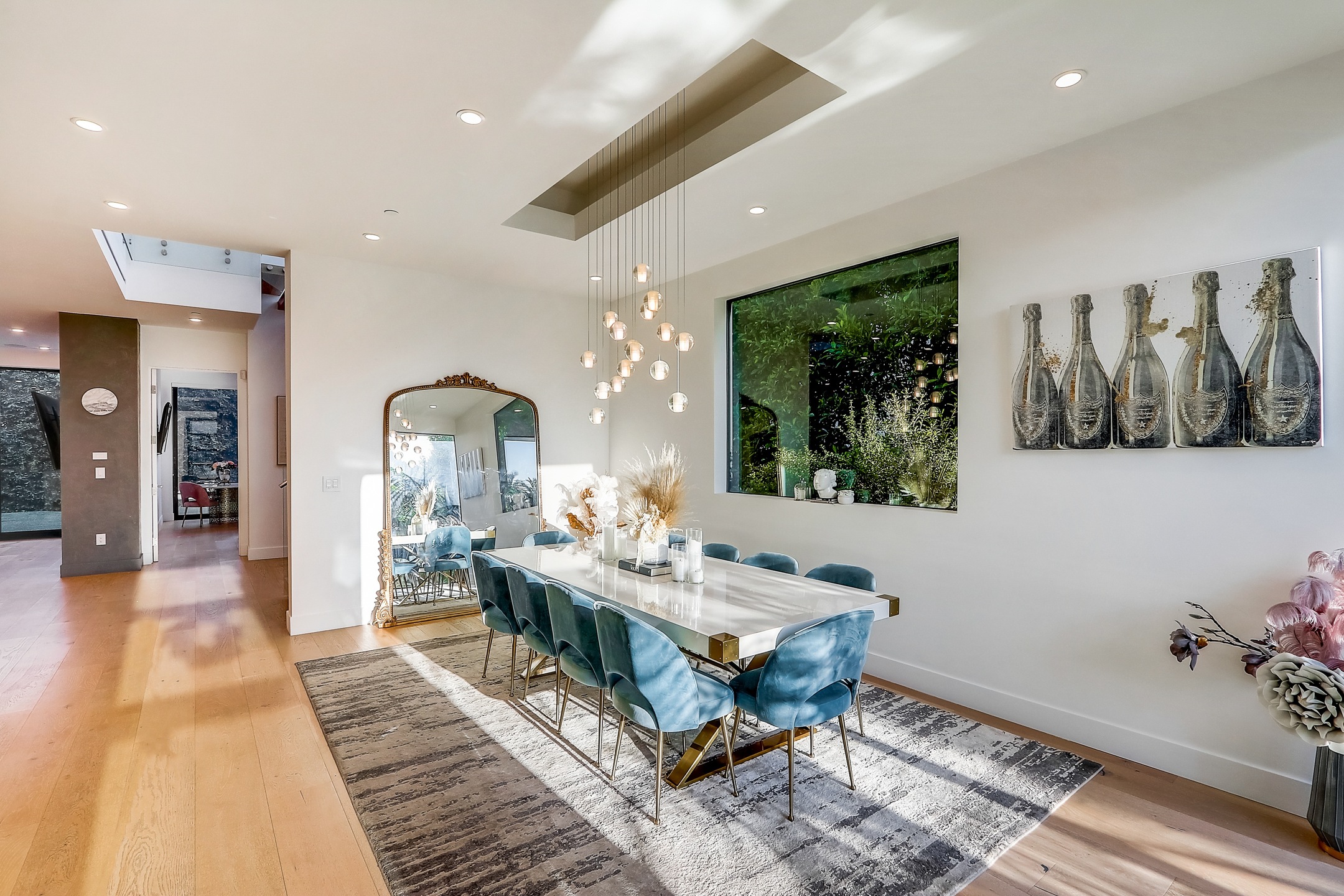 11) Not taking the room's direction into consideration
When choosing paint colors, remember to take the room-facing direction into account. Whether your space is facing north, south, east or west can have a major impact on the color you select for your room. For example, southern exposures can make all shades turn more yellow to the eye. My tip for painting a room is to sample and do a test swatch on each wall. Look at the paint at different times of day to ensure you truly love it. – Deborah Silver Design
12) Choosing the wrong color based on the size of the room 
I see DIY'ers thinking they should paint walls in a smaller, darker space in a shade of white to make it appear light and bright, and are horrified to see that it does the exact opposite and looks dingy. Natural or available light should determine your wall color. Most of the time, darker spaces would come into their own with a medium and darker shade which 'expands' a smaller space. – One Coast Design
13) Choosing conflicting colors
A common painting mistake that I see often is choosing colors that don't flow together in the space. Colors can lean warm or cold, and combining the two takes skill. Simplify the process by choosing either warm tones or cold as you pick your palette. – Melissa Guerrero Design
14) Not properly preparing your walls before painting
Remember, there is no substitute for prepping your paint project. Poor preparation when masking, caulking, and taping leaves random paint drips, over-spray, and missed spots that say to the buyer, "Get ready to spend some money if you buy this house because you'll need to get this place painted." Take your time and do the job with care. – Cristina Acosta Design
15) Using paint colors that are too saturated in color
Choosing wall colors that are too saturated in color can make furniture and accessories look dirty. To avoid this mistake, select colors that are in the same color pallet. My tip for painting a room is to mix neutral colors with neutral colors or mix vibrant colors with vibrant colors – don't mix neutral colors with bright or vibrant colors. – Gina Paris Design